INTRO: Discussion of Preface
Welcome to the Read-Along of Josef Lhevinne's invaluable manual for piano teaching!
This is a must-have for your teaching library! It's a 48-page paperback treasure filled with guidelines for teachers on the teaching of technique, musicianship, and truly expressive playing.
Mr. Lhevinne addresses such questions as:
Which came first? The pianoforte or the fortepiano?
What is "touch," really?
How do you get students to connect emotionally to music?
What's the secret to a beautiful tone?
And much more!
---
PROCEDURE for READING-ALONG:
Before viewing the video discussions, be sure to grab a copy of the book HERE and watch the Intro/Discussion of the Preface video. You'll learn about our purpose in reading this particular book. HINT: Go ahead and watch the Intro video first if you like (scroll down). It will give you a good idea about the content of the book!
Next, read chapter-by-chapter (they're short, and easy to digest; you'll notice during the Intro video) and then return here to the site for the discussion of that chapter. And by the way, the information is non-sequential so you don't have to read the chapters in order. Pick as you please!
I hope you enjoy "reading along" as much as those of us who read it earlier. As you proceed, please do feel free to leave a comment in the Comments section below each video.  Share your thoughts and perceptions of the book with others who are also "reading along" in this forum. Have fun!
---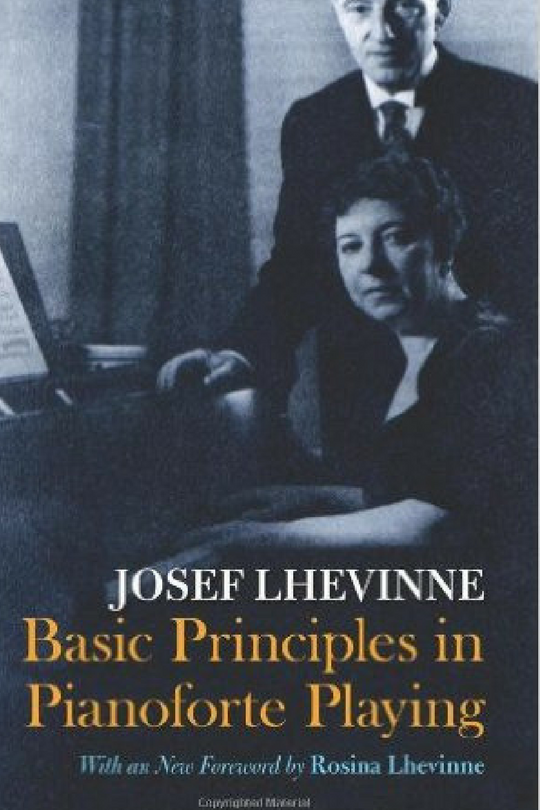 HERE's WHAT TEACHERS SAID after they participated in the read-along of this book:
" The most useful thing for me was learning different ways to say things when I communicate to my students." 
" This has been an excellent study as well as a refresher on things like technique and pedaling." 
" This was a great shot-in-the-arm for my teaching!"