INTRO: Discussion Starter
Welcome to the Piano Play-Along of Donald Waxman's highly-acclaimed primer-level piano book - Pageants for Piano, Book 1A!
If you've never heard of nor used this book before in your teaching, you're in for a real treat!
Take a look at this intro video below to review the particulars before viewing the other videos, but be sure to grab a copy of the book so you can "play along" and then return here to the site for the discussion of each piece. We had such fun discussing all the merits of this book and students just love studying these pieces!
GRAB a COPY of the book HERE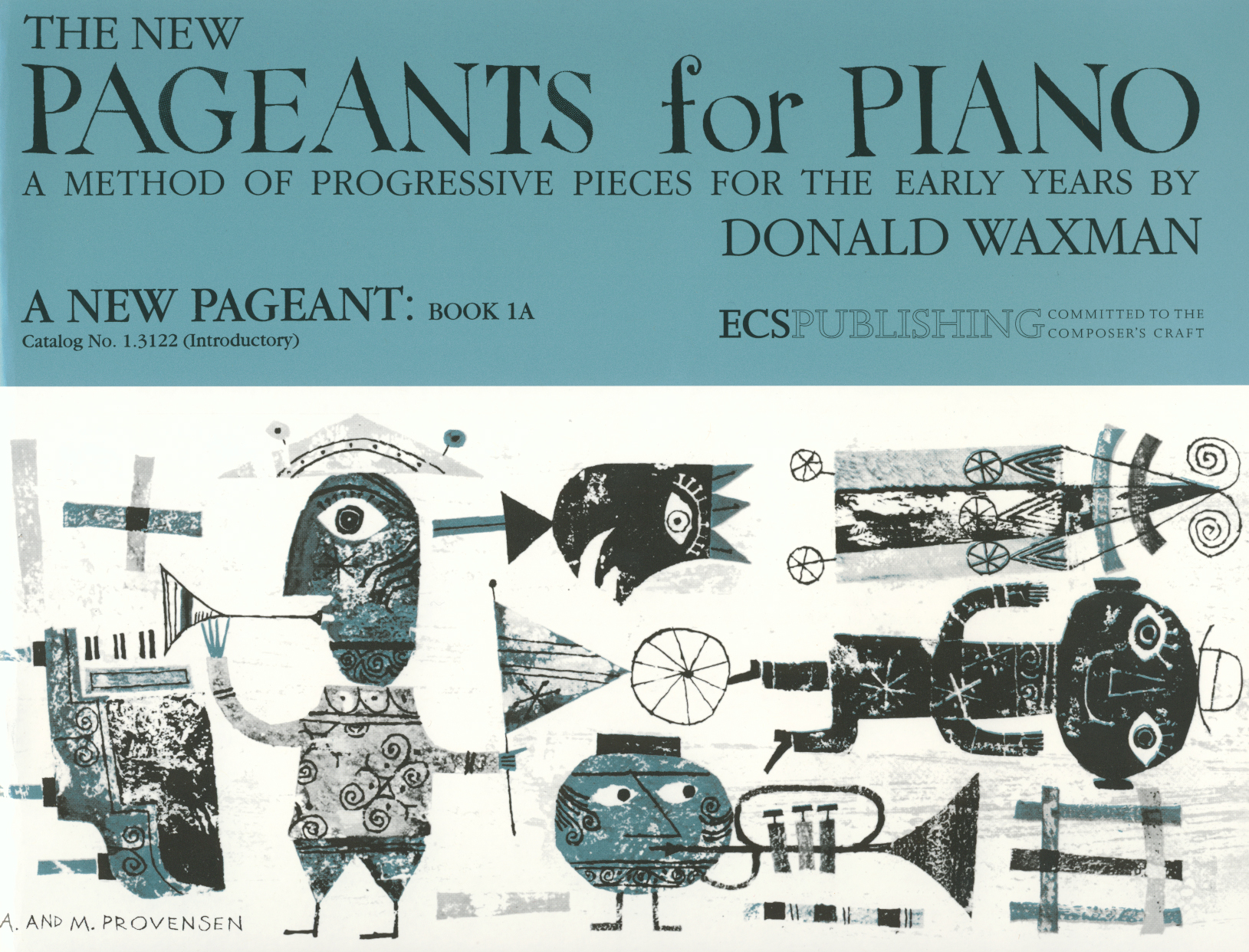 ---
JUST BELOW is the WORKSHEET for Pages 1-11. It outlines our discussion topics for those pages. Download and print it out to make notes on it as you play through Pages 1- 11 and then proceed to watching Video 1.
***Afterwards, please leave a comment in the Comments section below! Share your thoughts and perceptions of the pieces with others who are also "playing along" in this forum. Enjoy!***
[N.B.. The Play-Along video discussions of this book are also available for viewing at no cost at pianoteachercamp.com. This entire video series is placed here only for the ease and convenience of Webinar Workshop subscribers.]
Complete and Continue