View legendary pianist, composer, and teacher Lynn Freeman Olson in a lecture-performance for teachers and students. In this historic video he performs his own musical favorites from his vast piano catalogue - "Rhythm Machine," "Make It Snappy," "Sunbird," and more!
A few details....


AUDIENCE: Anyone wishing to become familiar with Lynn Freeman Olson's musical artistry and teaching perspective.
TOTAL RUN TIME: 1 hour
ACCESS: Lifetime
COST: FREE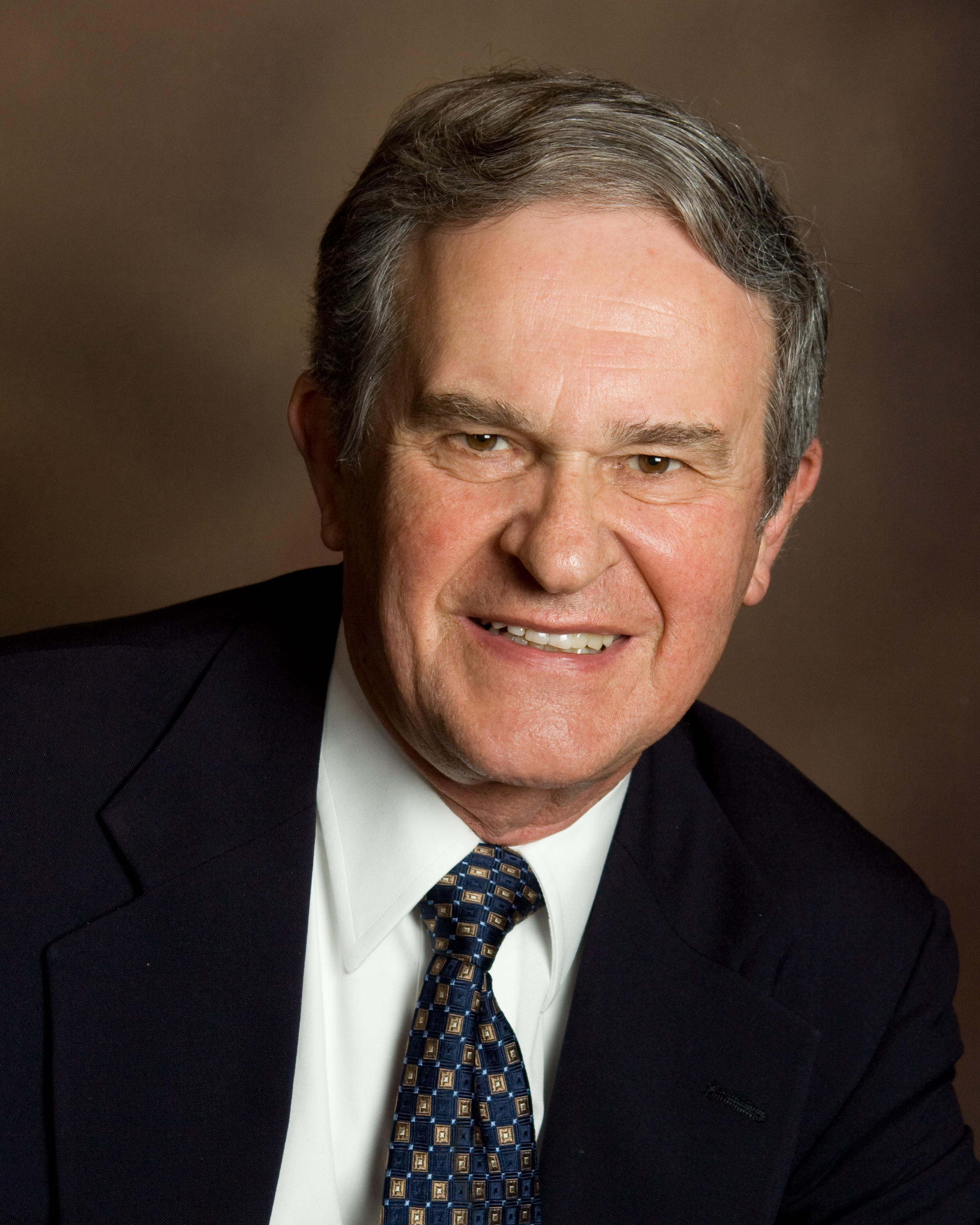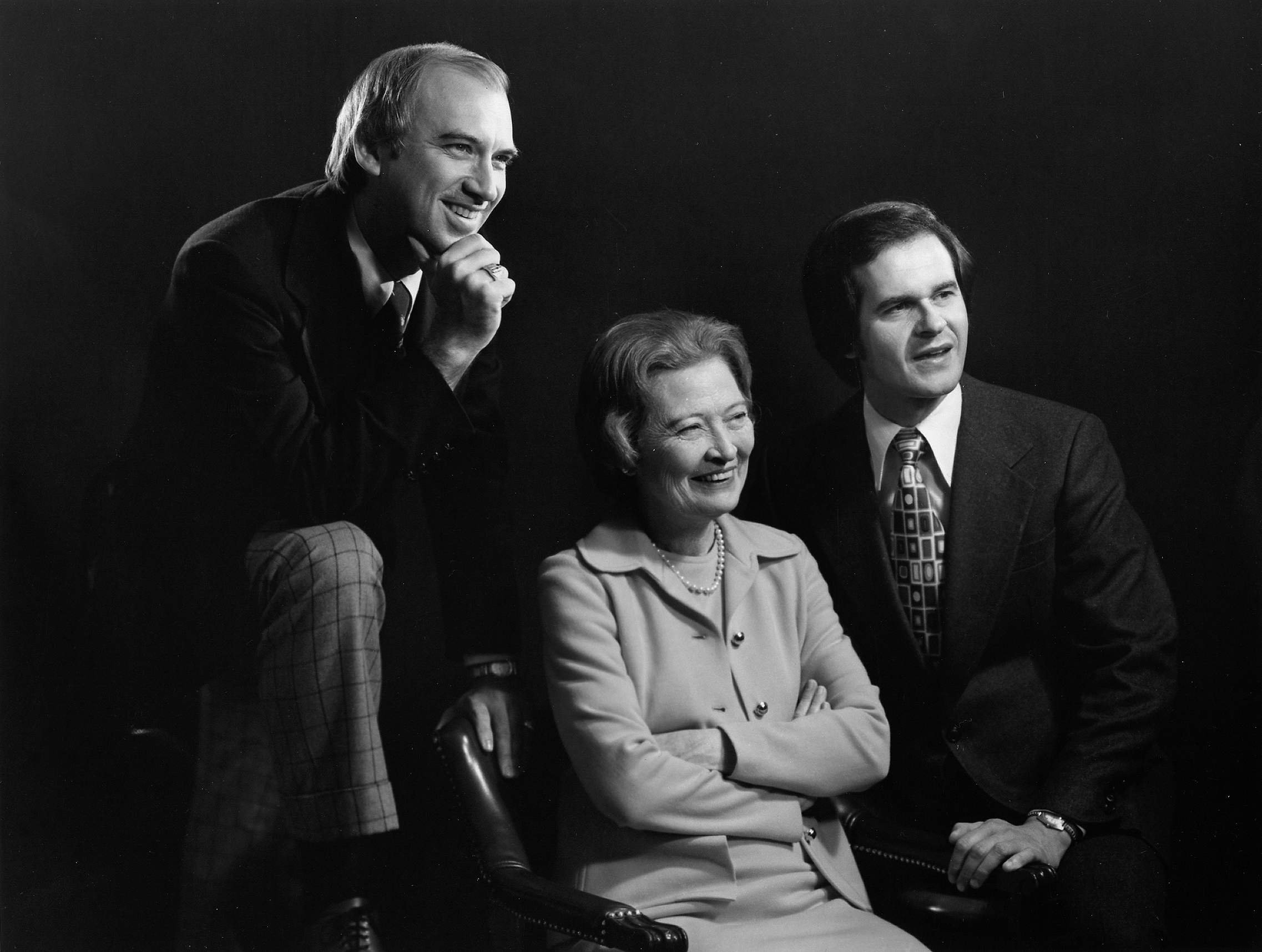 "Almost daily I have a growing appreciation for what Lynn represented as an educational composer and a very sensitive musician. I feel like my life has been very blessed by having known Lynn and Louise (Bianchi, pictured above) and having worked with them. Great, great minds. I really cannot teach a first-year curriculum without teaching quite a bit of Lynn Freeman Olson. He wrote the best pieces for first-year students that I know."




The Magic of Lynn Freeman Olson

I first met Lynn at the MTNA conference in 1985. I was newly published and was showing a colleague my pieces. Unknown to me, Lynn was listening and told me that he loved the "fresh" sound of my music. That summer, friends who had attended a " piano teacher cruise" to Hawaii led by Lynn excitedly called me to say that Lynn had told them I was the "composer of the future." I relay this because Lynn's words and actions tell you so much about his unparalleled kindness and generosity. His love and passion for teaching, writing pedagogical works and giving teachers incredibly useful teaching insights were a gift to us all. 
~ Catherine Rollin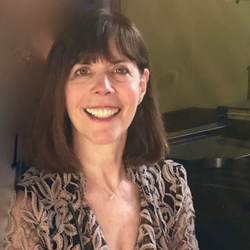 Here's What You Receive

Available in days

days after you enroll

An Afternoon with Lynn Freeman Olson