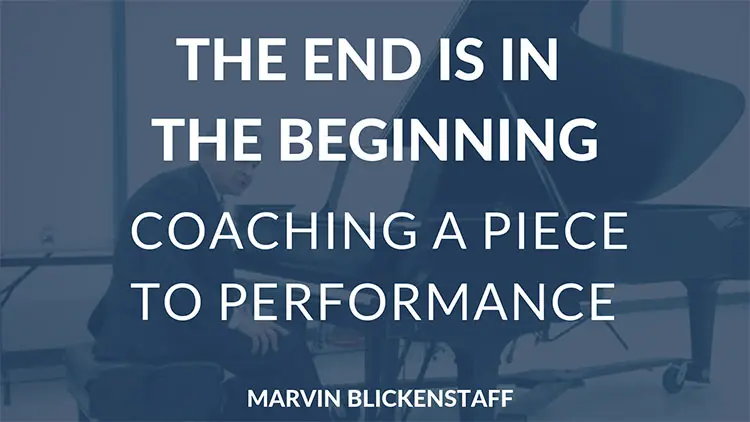 YOUR INSTRUCTOR MARVIN BLICKENSTAFF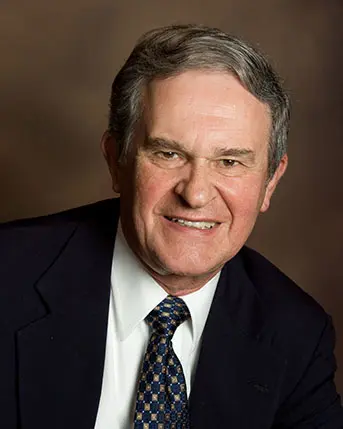 Marvin Blickenstaff is known among piano teachers throughout the country for his teaching, lecturing, performing, and publishing. Currently he maintains a private studio in the Philadelphia area and teaches piano at The New School for Music Study in Princeton. Blickenstaff is the former Board President of the Frances Clark Center for Keyboard Pedagogy and is on the Executive Planning Committee of the National Conference on Keyboard Pedagogy. In 2007 the on-line journal Piano Pedagogy Forum published tributes to Blickenstaff honoring his contribution to piano teaching in America. Also in 2007 he was named Fellow of the Royal Conservatory of Music in Toronto. He was honored in 2009 with MTNA's highest award, the MTNA Achievement Award, and was selected in 2013 by the National Conference on Keyboard Pedagogy for its Lifetime Achievement Award.
What's Included in this course?
Marvin Blickenstaff provides you with a video session you may access on-demand at this website, complete with a downloadable PDF handout for note-taking.
In "The End is in the Beginning: Coaching a Piece to Performance"........ Marvin examines our role as piano teachers in guiding the development of a piece to performance.
How do we introduce new learning materials to incite curiosity and a desire to learn?
What are the pertinent practice steps?
What are the clues to an effective, satisfying performance? Some answers are in the score, yet some must come from our wealth of experience and musicianship.
This workshop will sharpen your skills as you lead your piano students to effective performance. Marvin also discusses memorization techniques.
PRAISE for MARVIN BLICKENSTAFF

I cannot sing enough praises about this man as the most inspiring piano pedagogue. Many years ago, I lived near Goshen College in Indiana where Marvin taught for years. I attended one of his summer workshops, and my piano teaching was changed from that moment on. Since then, I try to hear him at every opportunity. I attended the National Conference on Keyboard Pedagogy conference in Chicago a few years ago for that very reason.
So inspiring! In any given master class, Marvin will inevitably tell the student what he "admires" about their playing. Such a remarkable thing to say. And notice (as I've heard him say is intentional), he never says, "You played this and that great, BUT.... " He never says "but"; he doesn't approach it that way. He adds. He expands. He teaches in the most positive, encouraging, beautiful way. He tells a story, shares the history, paints a picture, evokes a feeling... so that by the time the student plays the piece again, it is utterly transformed. And so are we, the listeners.
Marvin Blickenstaff is Magical.

Marvin demonstrates beautifully the Frances Clark tradition of teaching every student with love, respect, and an intentional way of tuning into each student individually, meeting them where they are and teaching them from their center, not his. I find it remarkable that he is still living among us, and that we have the opportunity to hear him and learn from him, and to follow one of the greatest forms of teaching and learning: to imitate him.
Marvin Blickenstaff is a gift. I hope you'll join me in participating in this course so that you too may be inspired.

Amy Barker, Piano Teacher
College Station, Texas

But Wait!
Why settle for one experience with Marvin Blickenstaff when you can have 3 workshops for just an additional $22 today?
Receive:
The End is in the Beginning: Coaching a Piece to Performance
PLUS
Warm-Ups? Who, Me? Technical Routines for All Ages

Performance Practice Made Easy: Rules of Thumb for the Student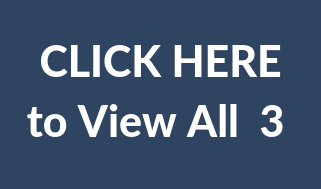 Frequently Asked Questions
How long will I have access to this video session?
How does lifetime access sound? Yes, once you purchase you may view the session at your leisure as many times as you like using your login information.
How do I log into the session? And what if I forget my log-in information?
You will use the username/password that you create when you make your purchase. Should you forget that combination, please email us at
[email protected]
. We will then send you a new password which you may re-set later.
What if I am unhappy with this video session?
We would never want you to be unhappy! If you are unsatisfied with your purchase, you must contact us within the first 30 days after you purchase and we will give you a full refund.
Whom do I contact with additional questions?
You can send us a message right now by clicking the "Message Us" icon on the bottom right of this page. Happy to help!
Access this course anytime, anywhere, across all devices right here on this website.


"Thank you Elizabeth, thank you Marvin - watching these sessions right now and finding so many teaching tips. A true gold mine of piano pedagogy wisdom. Such well spent money and time. The info is multi-level and plentiful - am going to have to write notes upon notes!"
- Sarah Arnold, Brussels, Belgium

"Marvin's wealth of wisdom and knowledge is remarkable, but I equally enjoyed his humility, kindness and joyful spirit. Thank you Elizabeth for another great set of sessions. I'm especially excited that I will be able to watch the videos again and again. You're a huge blessing to the piano community."
- Ginny Godsey, San Antonio, Texas