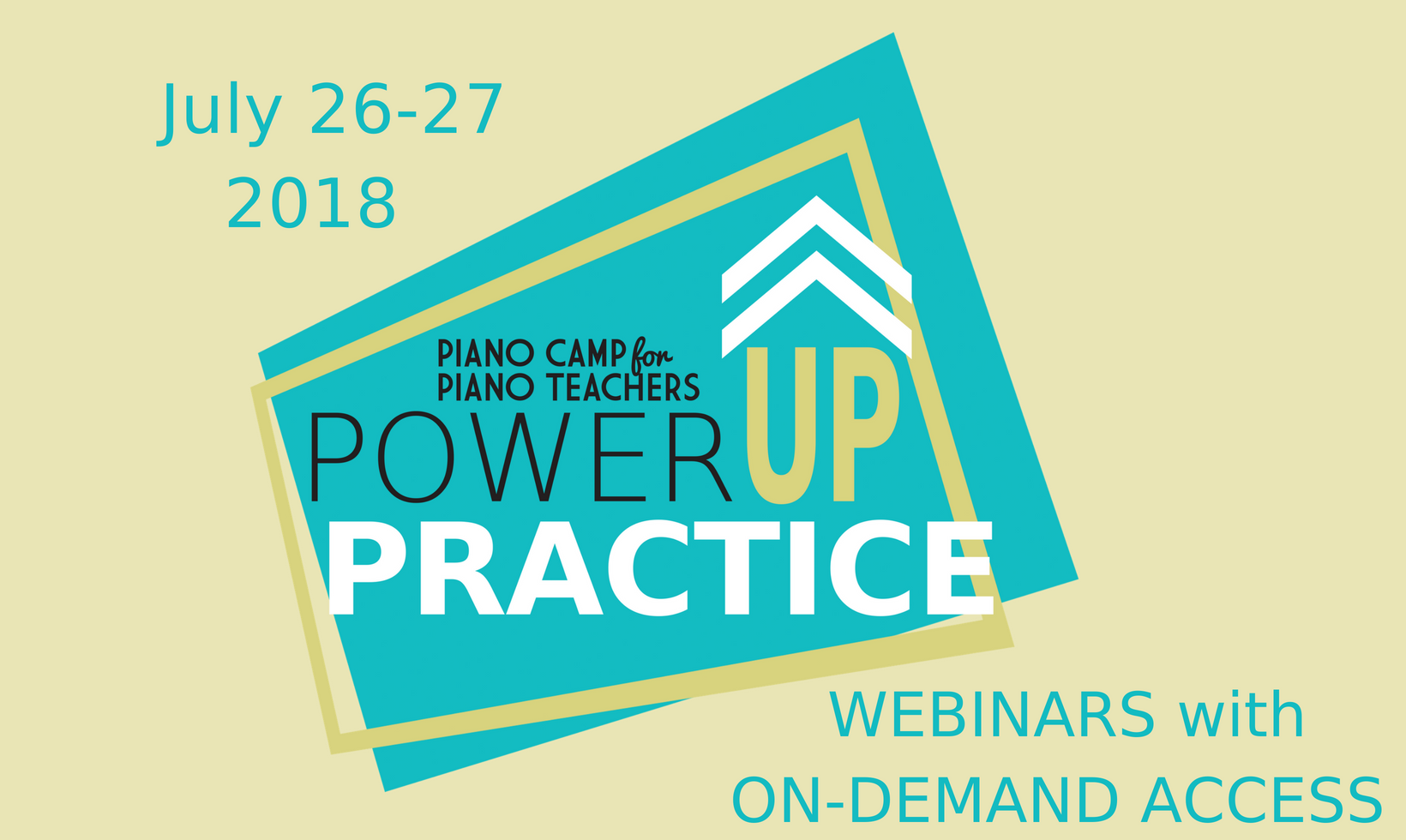 This course is closed for enrollment.

Register for On-Demand Access to the 6 webinar replays originally presented on July 26-27, 2018. View it all right here on this website with no expiration ever!
THURSDAY, July 26: 10:00AM Central - "Supporting Well-Rounded Musicianship through Balanced Practice Sessions"
Janet Lopinski, presenter
How do we help our students make the most of the time spent at the piano between lessons, while also ensuring that all the senses are fully engaged when practicing to maximize progress and musical development? This seminar will present strategies for guiding students to develop a practice routine that supports the development of well-rounded musicianship, while integrating musicianship, theory, and sight-reading into every session.
THURSDAY, July 26: 11:30AM Central - "Practice Strategies with Catherine Rollin"
Catherine Rollin, presenter
Catherine will present successful practice strategies she turns to time and time again with her own piano students. She'll discuss approaches she uses with her own publications, including several from the NFMC Jr. Festival list plus a "warhorse" piece she teaches often.
THURSDAY, July 26: 7:00PM Central - "The Over-scheduled Child: Incentivizing Practice in the 21st Century"
Samantha Coates, presenter

Extra-curricular life in the 21st century has gone mad. For many children who take up the piano, it is just another activity that is barely fitting into the tiniest corner of their lives. This session is directly aimed at students and their parents, to help them work together to achieve the most progress within an over-scheduled timetable. Ms. Coates will discuss various reward systems and practice incentives and how they impact on the psychology of both student and parent. Managing parental expectations will also be addressed, with a special focus on establishing effective practice routines even in the busiest household.

FRIDAY, July 27: 9:00AM Central - "Practicing with Purpose: A Teacher's Guide to Motivating Student Practice"

David Kish, presenter

Teaching students to practice is one of the most important (and overlooked) aspects of music instruction. Armed with effective techniques of individual practice, students become more efficient in the practice room and feel a sense of accomplishment which leads to consistent practice habits. A discussion of research-based and field-tested practice techniques will be followed by additional suggestions for integrating these practice techniques in the classroom or private studio.

FRIDAY, July 27: 10:30AM Central "Effective Communication of Practice Expectations: Send Them Home with the Tools for Success"
L. Scott Donald, presenter
How do we effectively communicate to our students the goals and practice strategies that need to be done during their at-home practice? Based on a survey distributed to independent piano teachers, this session will discuss trends in mode and format of information that is sent home with students to guide their practice. There will be time for the attendees to participate in dialogue regarding their own mode of communication of assignments and practice expectations. Benefits and limitations of various modes of communication will also be discussed.
FRIDAY, July 27: 1:00PM Central "Mapping Music — First Step on the Road to Effective Practice"
Nancy O'Neill Breth, presenter

Most students have no idea how much they can learn about a new piece simply by searching through the score for familiar patterns: scales, chords, arpeggios, rhythms, sequences, repeats. Pre-practice score analysis, or mapping, shines a light on such patterns, empowering students to rise above note-by-note practicing to a new level of understanding and enjoyment. This interactive seminar shows teachers how to guide students of all levels through the nuts and bolts of mapping a score. Participants will do mapping during the presentation using examples from different musical eras.
*NOTE: This schedule is subject to slight changes due to any unforeseen circumstances.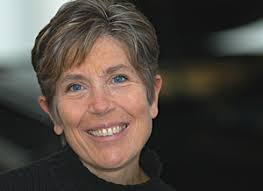 Nancy O'Neill Breth, known internationally for her publications on practicing, teaches piano and chamber music in Washington DC. She has presented or adjudicated at six national MTNA conferences and often appears as clinician at teachers' organizations around the country.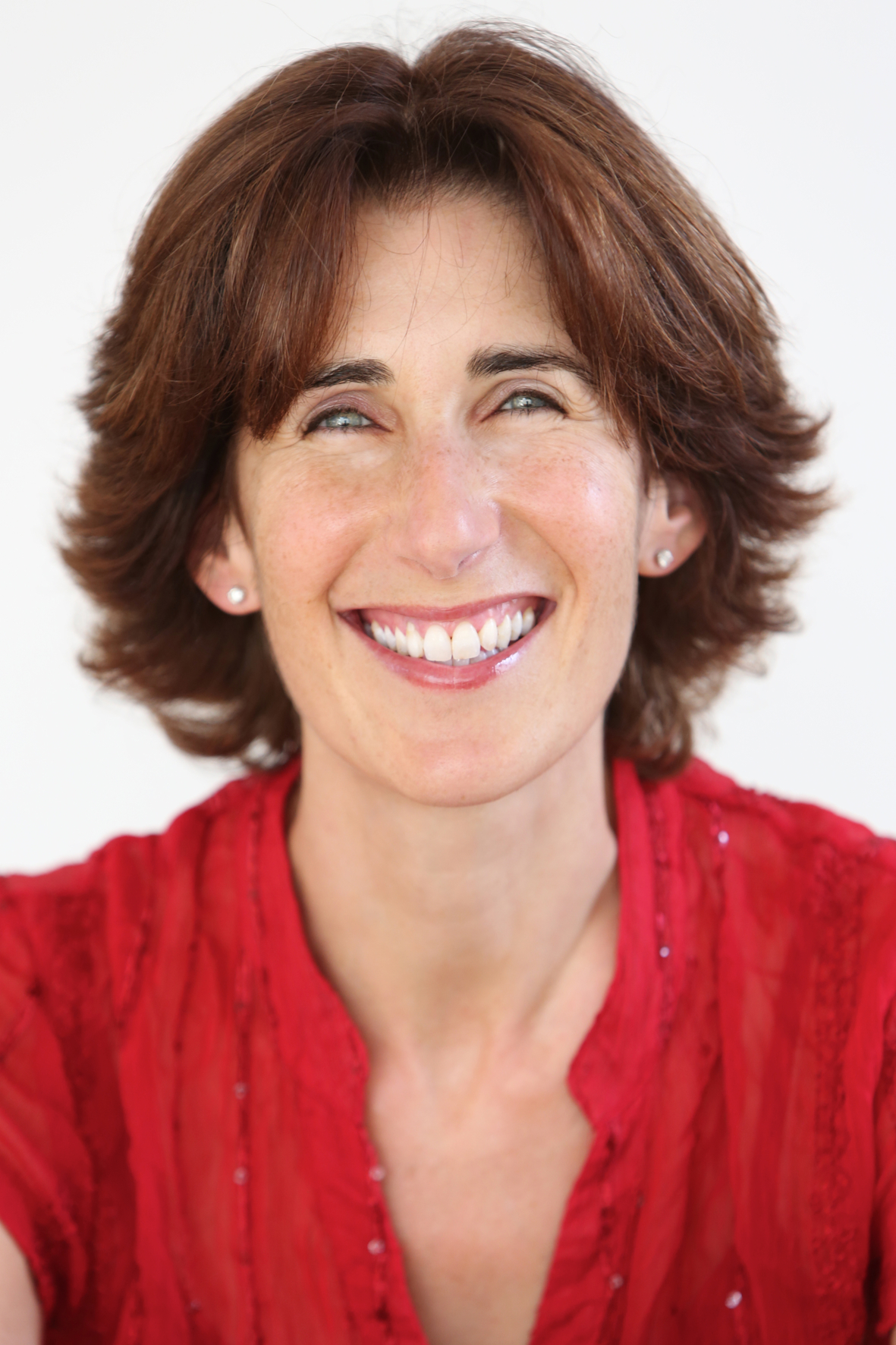 Samantha Coates is an internationally regarded author, presenter, and piano pedagogue with over three decades of experience in both group and private piano instruction. She loves teaching, playing and sharing new ideas with like-minded piano teachers.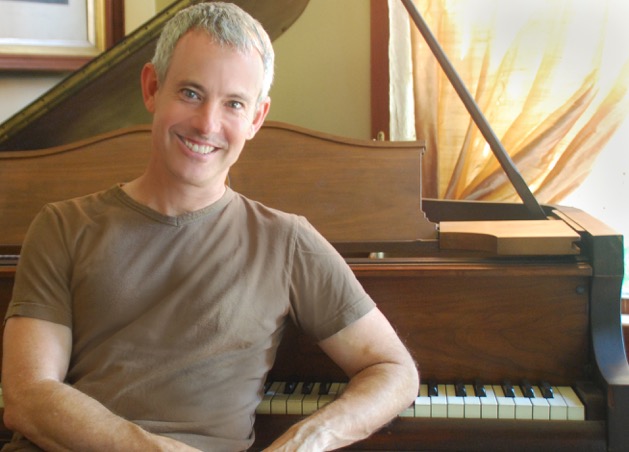 Scott Donald is the owner of Studio A, a private piano studio in Austin, TX. He is also on the faculty of the Interlochen Arts Camp in Interlochen, MI and American Voices, a non-governmental organization that provides instruction in countries emerging from conflict and isolation.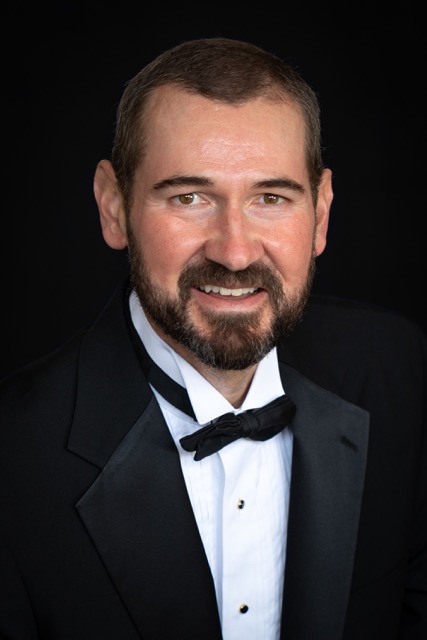 David Kish, author of the highly-acclaimed "Practicing with Purpose: An Indispensable Resource to Increase Musical Proficiency," is Director of Bands and Professor of Music at Metropolitan State University in Denver where he conducts the Wind Ensemble, Symphonic Band, and teaches conducting and music education courses.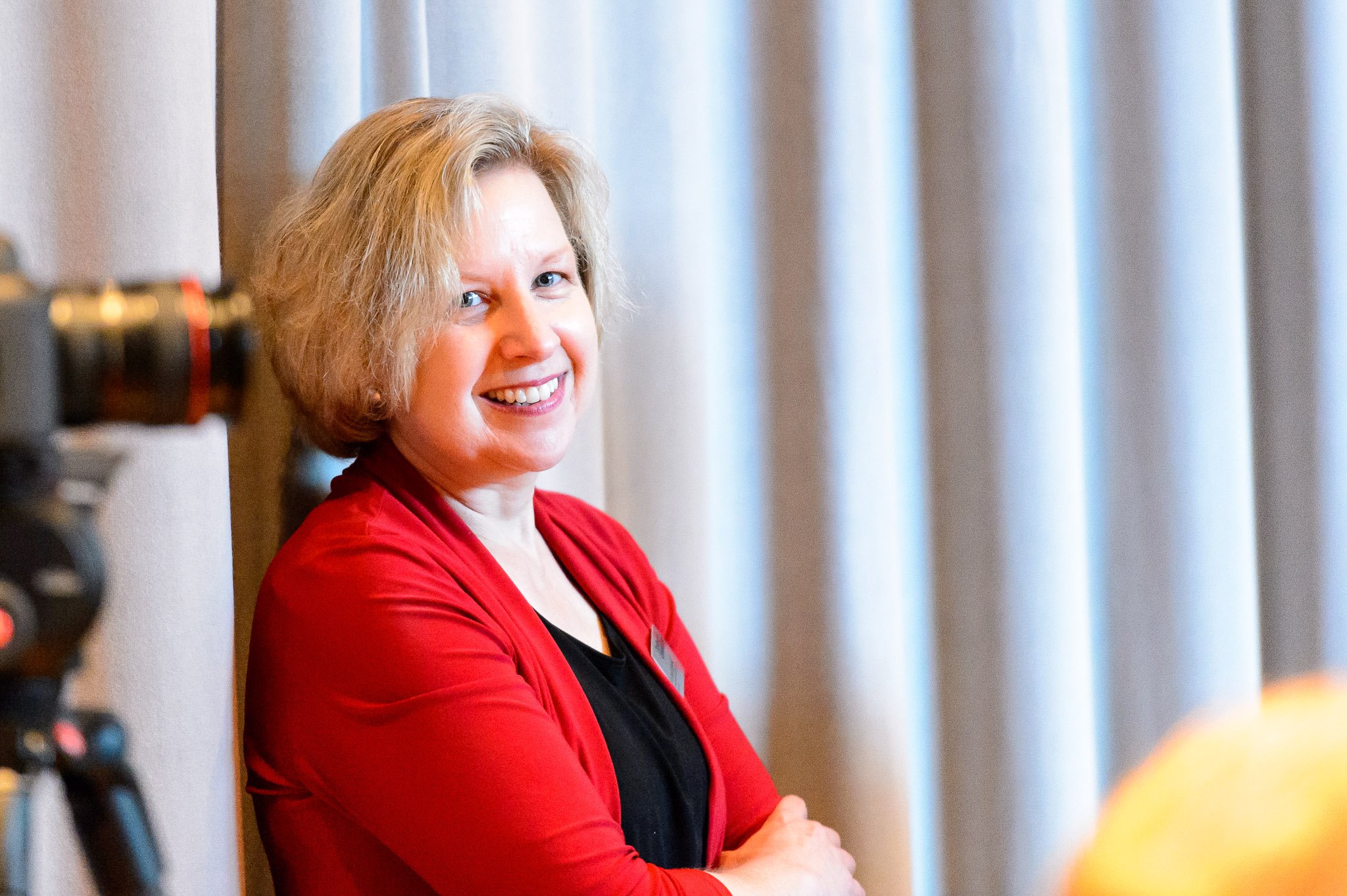 Dr. Janet Lopinski, Senior Director of Academic Programs at The Royal Conservatory has enjoyed a multi-faceted career as a pianist, teacher, adjudicator, lecturer, and author. As a passionate advocate for music education, she has inspired and mentored students and teachers across North America.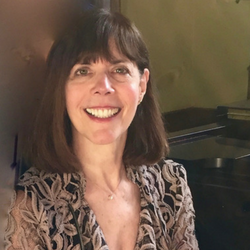 Catherine Rollin is well known as a composer, clinician, author of a college text and a dedicated teacher of prize winning students. She has over 400 publications with Alfred Publishing Co. has presented workshops and master classes throughout the U.S., Canada, Japan and Taiwan.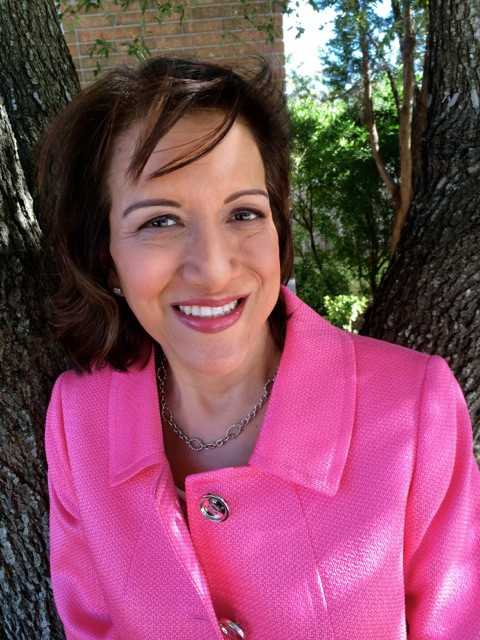 Founder ELIZABETH GUTIERREZ began Piano Camp for Piano Teachers in 2009 as an extension of the instructional blog of the same name - pianoteachercamp.com. She has years of experience teaching piano, piano pedagogy, and piano literature to undergraduate and graduate students at the University of Wisconsin-Madison and the University of Texas at San Antonio. She has given numerous workshops and master classes to working independent teachers around the globe both in person and via livestream on Facebook and Periscope and also as a national clinician for Faber Piano Adventures. For her workshops and online courses, she draws on her extensive background as an independent teacher, professor, performer, and composer/editor/author.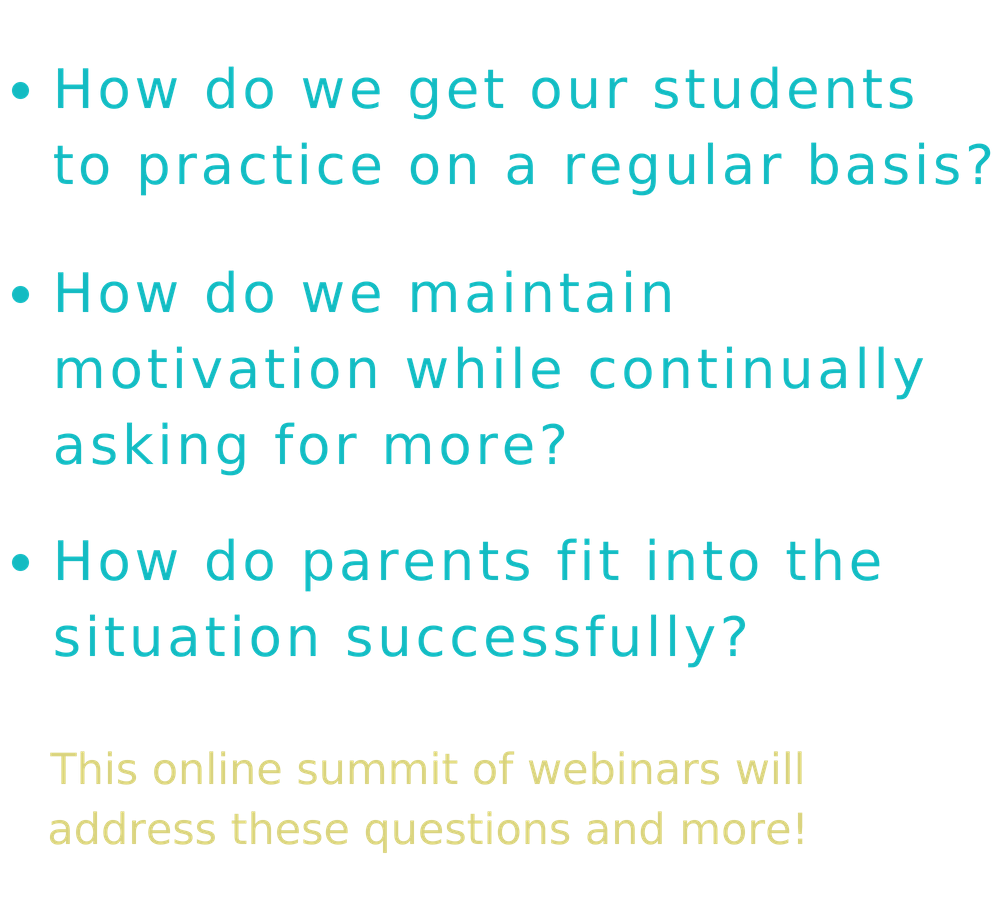 Access the video replays anytime, anywhere, across all devices right here on this website.



Watching this conference (2017 PCPT) right now on replay and finding so many teaching tips. A true gold mine of piano pedagogy wisdom. Such well spent money and time. The info is multi-level and plentiful - am going to have to write notes upon notes!"
- Sarah Arnold, Brussels, Belgium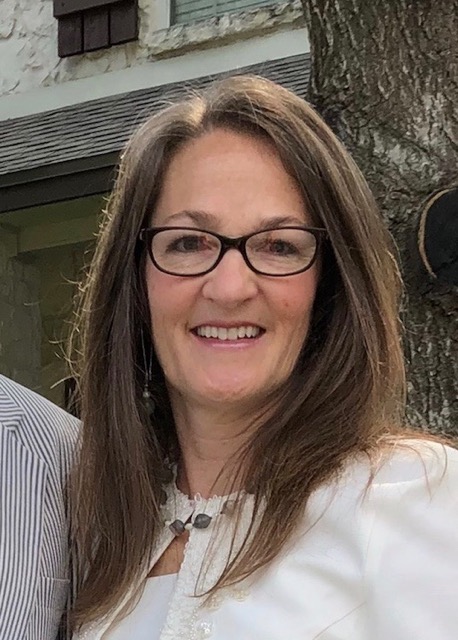 "Thank you for a wonderful conference these past two days. Having attended in previous years, I fully expected a quality training experience. Participating in this year's new online webinar format, I was not disappointed. Not only was the electronic venue a logistical success, but presenter/attendee and attendee/attendee interaction was alive and well. Qualified presenters covered the conference topic with broad scope as well as thorough attention to detail. Information was and will continue to be relevant, and session replays will continue to be available to registered participants for years to come. Well worth my investment of time and resources!"
- Mandy Facer, San Antonio, Texas


Frequently Asked Questions
Do I have to be a piano teacher to join these sessions?
Certainly not. While some of the sessions may pertain mostly to independent teachers who teach piano, the majority of the topics discussed would be beneficial for all music teachers who teach private lessons, instrumental or vocal.
Am I required to attend the LIVE webinar sessions in order to receive the replays?
You will receive the video replays regardless if you attend the LIVE sessions or not. However, if you attend a LIVE session you'll have the opportunity for exchange with the presenter and other participants. Plus....you'll be eligible for door prizes among those who are present on the webinar. All registrants will receive digital goodie bags with prizes from our sponsors. :-)
How long will I have access to the video sessions?
How does lifetime access sound? Yes, once you purchase you may view the 6 sessions at your leisure as many times as you like using your login information. Presenter handouts will be available for download.
How do I log in to the sessions? And what if I forget my log-in information?
You will use the username/password that you create when you make your purchase. Should you forget that combination, please email us at
[email protected]
. We will then send you a new password which you may re-set later.
What if I am unhappy with this online summer camp?
We would never want you to be unhappy! If you are unsatisfied with your purchase, you must contact us within the first 30 days after you purchase and we will give you a full refund.
Whom do I contact with additional questions?
This course is closed for enrollment.